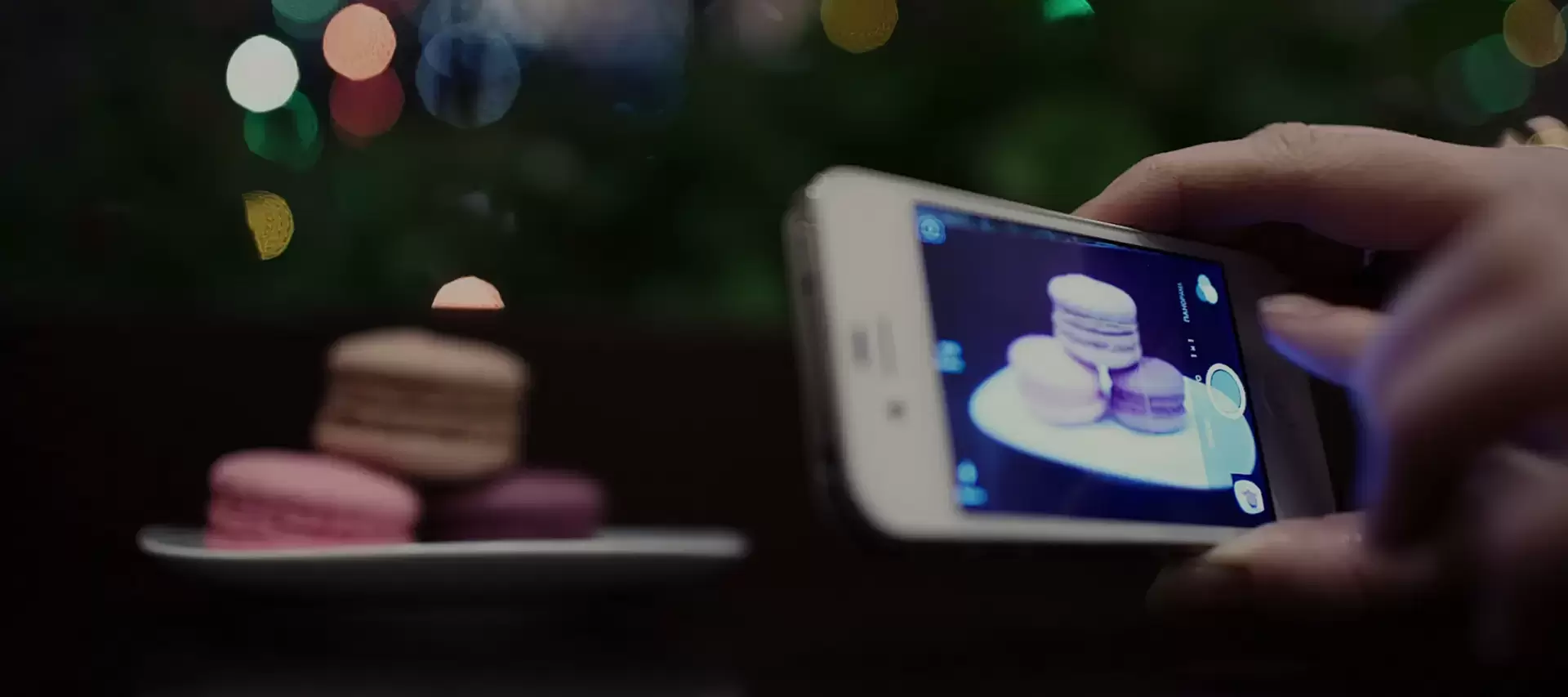 Accountants South Melbourne
Your accountants in
South Melbourne

Cloud accountants South Melbourne
We're your go-to guys
for cloud accounting
Superannuation South Melbourne
SMSF and personal wealth
portfolio experts
Small business accountants South Melbourne
Business accounting
made easy
Taxation
Taxation accounting where
you're not just a number
Our Services
Billings and Ellis is a personalised full-service accountancy firm specialising in these areas:
If you're looking for experienced auditors in Melbourne, Graham Morris is the firm's senior audit partner and is an ASIC Registered Company Auditor. Look no further before talking to Graham about your auditing requirements.
We are your go-to cloud accountants for the set-up and administration of leading cloud accounting solutions: Xero and Xero add-ons. Enjoy auto-uploads, the freedom of updating your accounts data from anywhere, and many more benefits.
Relief from the hassles associated with establishing and maintaining corporate entities, trusts, partnerships, associations, etc. Company structures, business name registrations – we're your corporate affairs 'concierge' service.
The goal of effective estate planning is to ensure the welfare of dependants, the security of assets, and effective business succession, whilst minimising any taxes. Don't postpone until it's too late for decisions – consider estate planning.
We're here to help you achieve the retirement lifestyle you deserve with personal wealth creation, cost-effective fixed-fee SMSF set-up and administration, and growth strategies for investments and superannuation. 
As your tax accountants, we'll take the hassle out of tax accounting and optimise all of the benefits available through our up-to-the-minute knowledge of taxation legislation and thorough understanding of your business and personal situation.
About The Firm
Delivering professional accountancy and advisory services for businesses and individuals for over 40 years, that's Billings and Ellis.
Meet our leadership team:
Director
Graham Morris is a registered company auditor, registered tax agent, member of CPA Australia, and Fellow of the Taxation Institute of Australia.
Vastly experienced in all areas of accounting for small to medium-sized businesses, and with an extensive working knowledge of taxation within Australia, Graham predominantly focuses on management accounting for clients to assist with their business development and profitability. He also undertakes forensic accounting and general audit assignments.
Another specialist area of professional practice for Graham is succession planning for business owners and company directors.
Director
Geoff Morris is a member of the Institute of Chartered Accountants in Australia. He joined Billings+Ellis in 2005 after spending five years in audit at KPMG including a secondment to the London office in 2004.
Geoff is immensely experienced in audit, taxation, and compliance, and also specialises in superannuation, investment and personal wealth creation.
"Helping clients along the road towards personal wealth, and ultimately into a position of financial security and independence, is one of the most satisfying aspects of my profession. It's never too soon to begin. The earlier people get started, the easier it is to realise their financial goals, and the more ambitious these goals can be," Geoff said.
Latest News
We digest trends and changes in legislation and best practice to help clients and followers stay current, compliant, and positioned for the future.